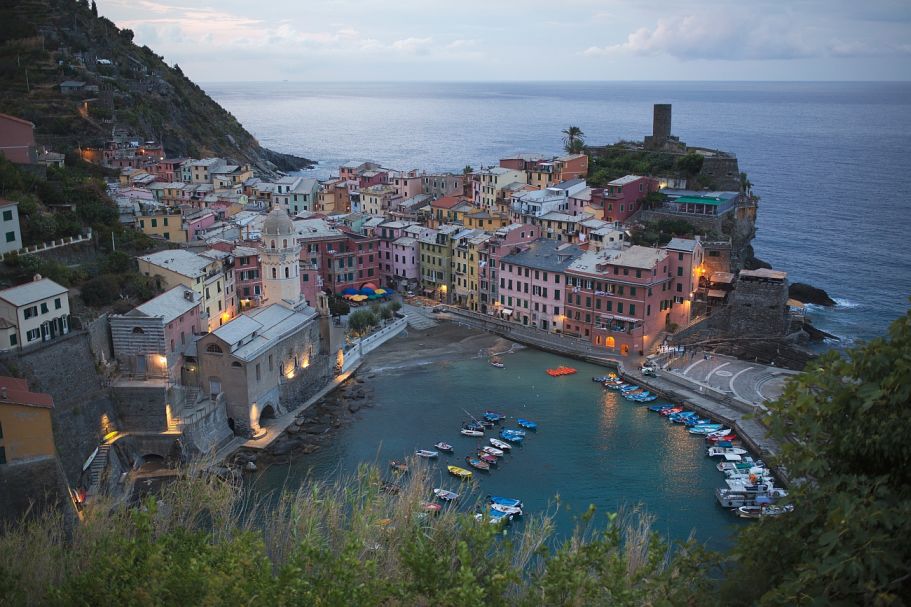 This (one pic) story is a little bit different than others. It´s more personal. Because, you know. Today is the end of the year and people are more sensitive. I picked this image because I love it very much. It is the first one taken during our honeymoon in Cinque Terre in September.
First of all, folks, let me thank you so much! For your support, likes, nice comments, inspiration, advices. We are happy to have you here. You are our strength which motivates us to go further. I hope we will be in touch in 2018, too.
2017 is already over and I´m thinking about all new adventures, new people, new oportunities and new experiences which came into my life. It wasn´t always easy, there were a lot of difficult days and awkward situations. I met people who let me down and caused me troubles, I missed some chances because of my fear, I had so many doubts about myself. I suffered from insomnia so many nights thinking about who I am and what I want. Hope I´ll figure it out in 2018.
On the other hand, 2017 was the best year in my life yet. I accomplished my big travel dream by visiting Aruba, I established this blog, I spent more time with my family and met a lot of inspiring people. But the most important fact about 2017 is that I am a wife now. I married the guy who teaches me every day how to be happy with what I have and who I am. He always believes in me, he supports me, he is always by my side. He composes poems for me, sometimes they are romantic, sometimes funny. He always knows which one I need. He always knows… I´m starting to be very sentimental, so it´s time to say good bye, 2017. You know what you mean to me.
When you look back on 2017, what does it mean to you? What will you remeber most? Places? People? Situations? Emotions? Experiences?