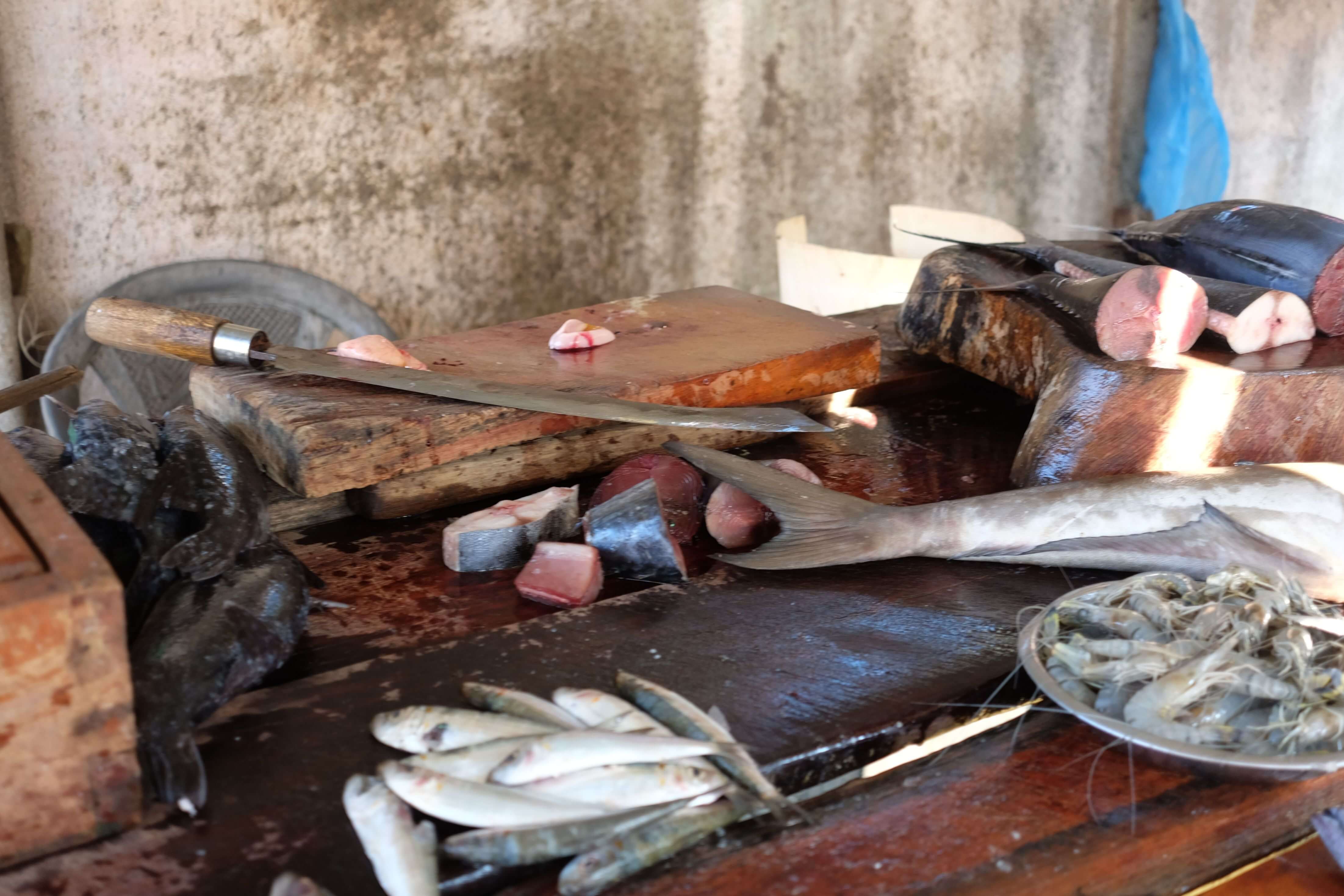 Would like to have a fresh fish for lunch?
All you need to do is go to the market and buy one.
There are no frozen products from hypermarkets with questionable quality but genuine fresh seafood caught the night before it is being sold in the morning.
For a small fee you can ask the salesman to gut and clean your fish for you so it is ready for grill. Put some apron on add a few lemon drops and seasoning and if you play it well you are five star chef. All girls are yours.
Sorted.