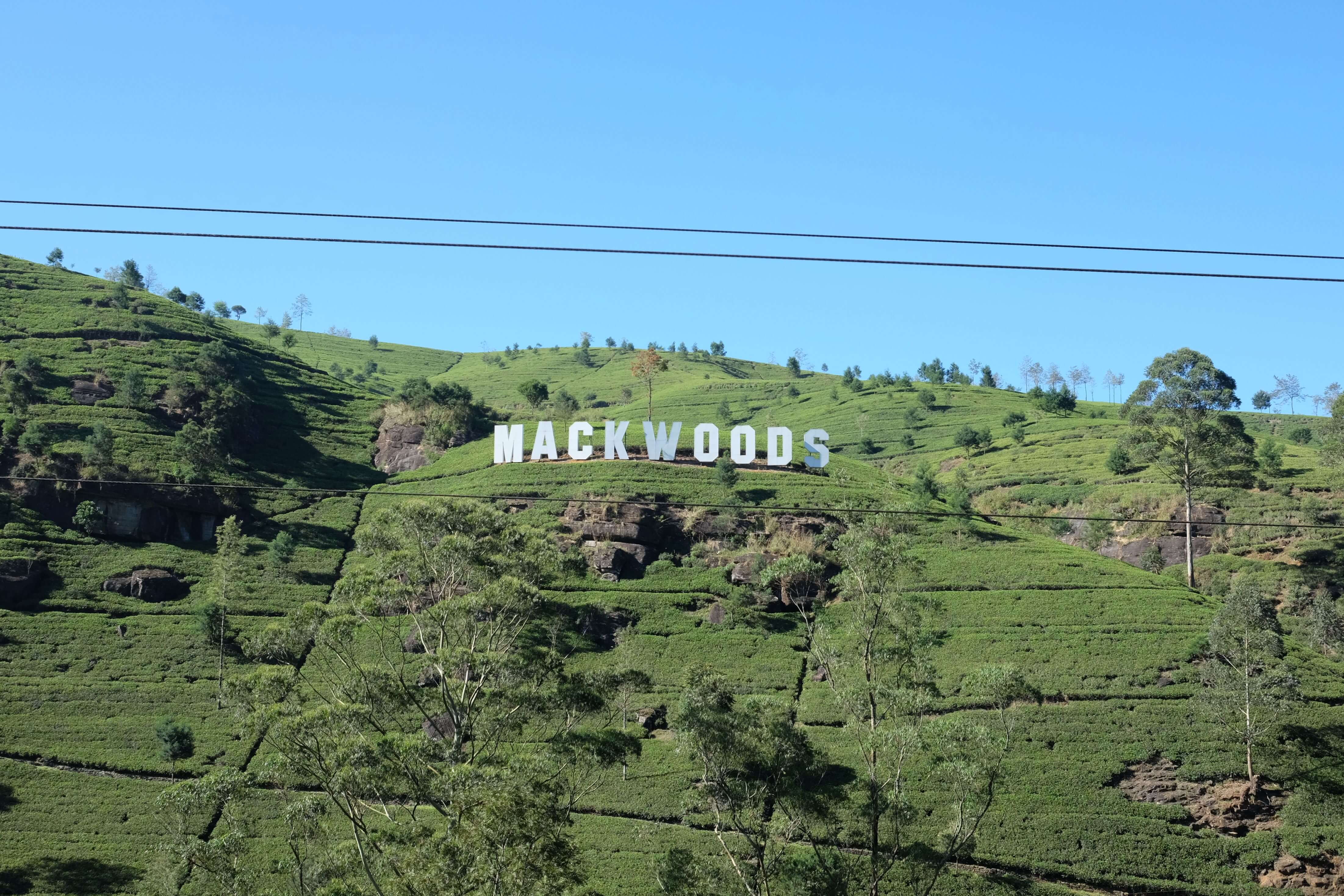 Mackwoods.
This is Hollywood in tea world. Captured with my calculator.
During season women are on plantation collecting tea leaves. We were told this is women's job only as it requires gentle hands and careful handling. Only the freshest two or three young tea leaves are picked to assure the finest flavour.
Hard work indeed, challenging your patience. Men would probably chop the whole plant pitch it into dryer and go for beer.