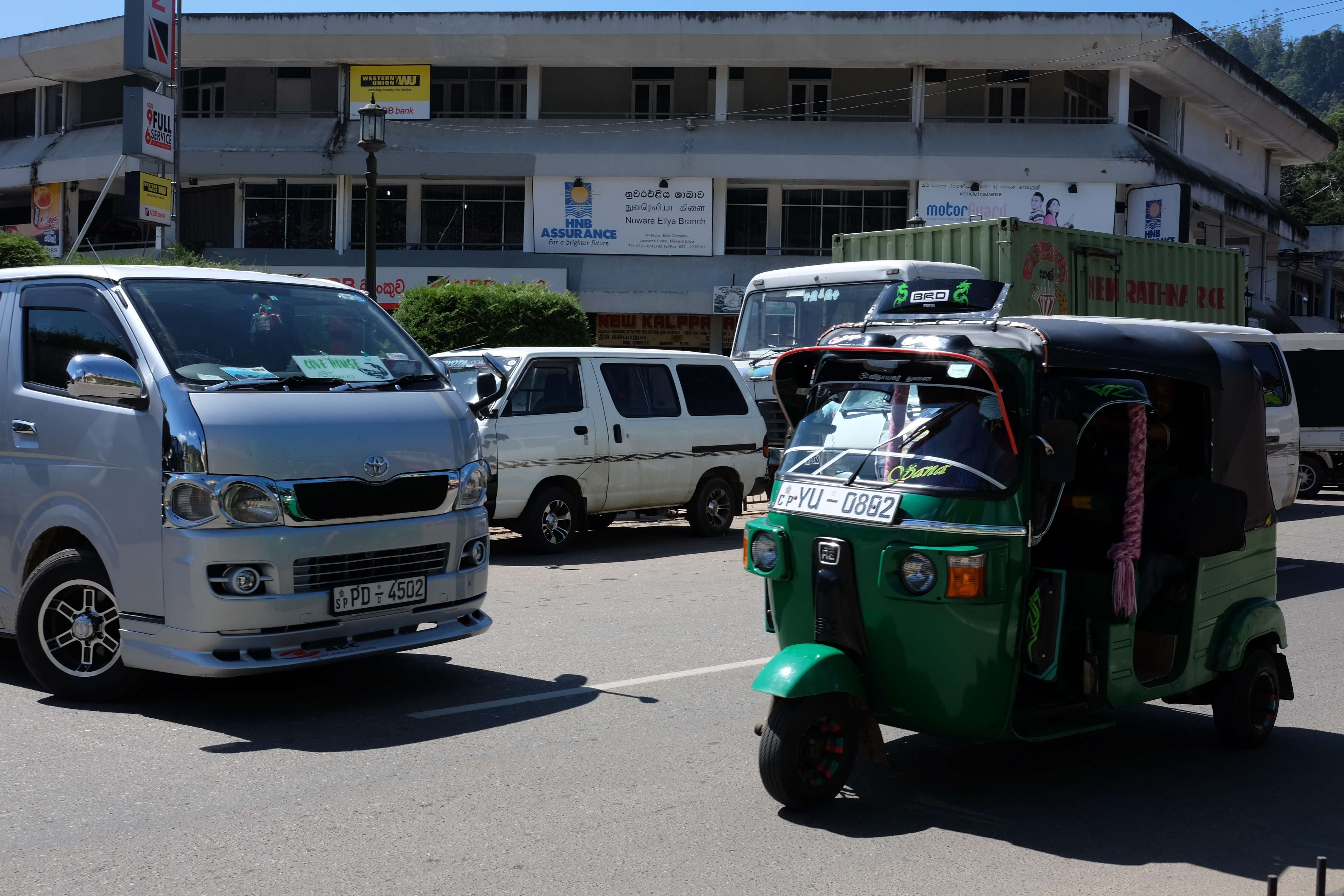 Tired of traffic jams?
Well it can be different in Sri Lanka. More fun. I never figured out the rules though.
From right to left, back to front,
left to right, up and down,
here is cow, there are dogs,
careful there, here goes rhyme.
I guess you need to have 6th sense to drive in Sri Lanka.
So many tuk-tuks, animals on the road, people and vehicles moving in different directions,
it was just one wild jungle for me.
Surprisingly, I did not see one accident on the road.